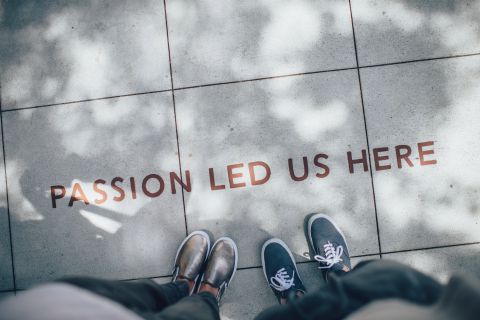 Key strategies for attracting and retaining the best talent for your organisation
Learn how to can attract and retain the best talent to in order for your business to grow in 2020.
Programme
Recruiting and retaining the best staff is a major challenge for Irish SMES. With unemployment levels at a record low and global companies taking root in the local markets, the shrinking talent pool makes it difficult for companies to scale and grow. While SME owners recognise recruitment as a core part of their business strategy competition for staff requires an innovative approach to attracting and retaining the best employees in order to meet development and growth opportunities.
In this programme you will learn the must-have strategies for your organisation not only to attract the best talent in the market but also hold onto and retain top workers that are the right fit for your organisational goals.
Programme Aims
Participants will learn how to develop a clear recruitment strategy, enabling you to identify and recruit the skills you need to grow your business.
This is an interactive workshop which will provide you with clear tools and tips to strengthen and develop your employer branding, based on your company needs and key steps to attract and retain the best talent for your business.
Key takeaways
At the end of this training you will have:
• The tools and skills required to build a robust talent management system for your business to attract and retain skilled staff
• Strategies to create and deliver a strong employer brand for your business
• Processes to identify key gaps and needs to support the growth of your business
• Clarification of roles and competencies to meet your needs
• Processes to measure and maintain employee satisfaction
• A strong interview and employment process.
Who should attend?
This course is suitable for managers, supervisors and business owners.